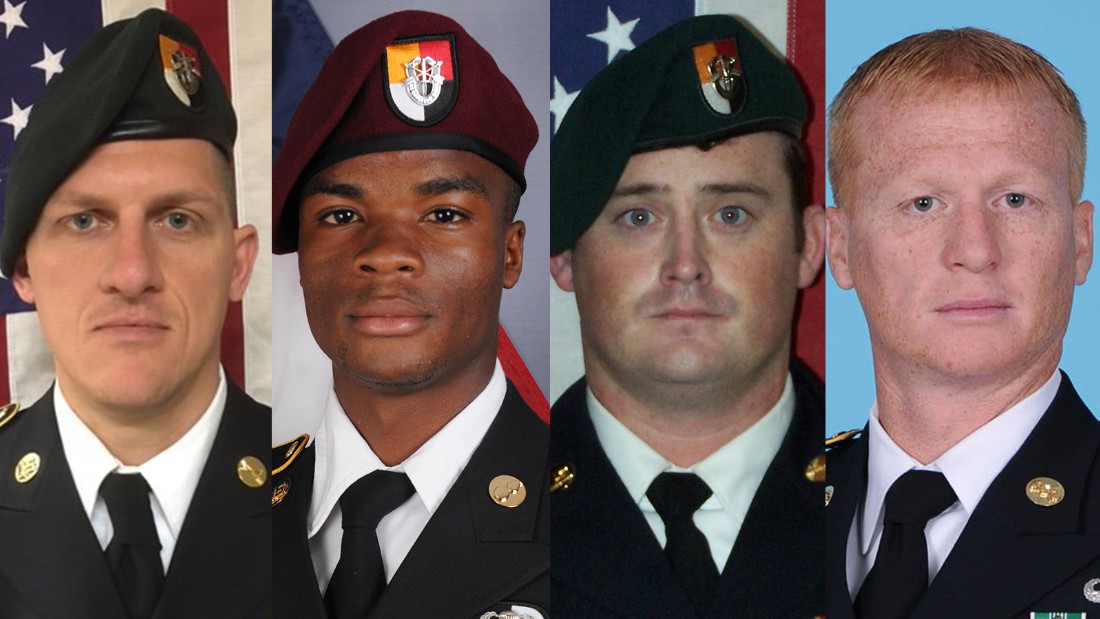 Washington( CNN) Defense Secretary James Mattis wants answers regarding the ambush by 50 ISIS-affiliated fighters that left four US soldiers dead and two wounded in Niger two weeks ago, three senior US defense officials told CNN Wednesday.
Mattis is dismayed at the lack of detailed information he has received about about the attack, but there is no indication he is trying to unduly hurry police investigations to be undertaken by US Africa Command, according to all three officers — all of whom are in a position to have knowledge of how Mattis views the situation.
"This was a hard combat, this was a very tough oppose, " Mattis told reporters last week — detailed level about what multiple US officials have described to CNN as a scene of disarray on the ground during an unexpected firefight.