Criticism that Pope Francis is failing to tackle allegations of abuse, in the wake of scandals in both countries, are unlikely overshadow his week-long visit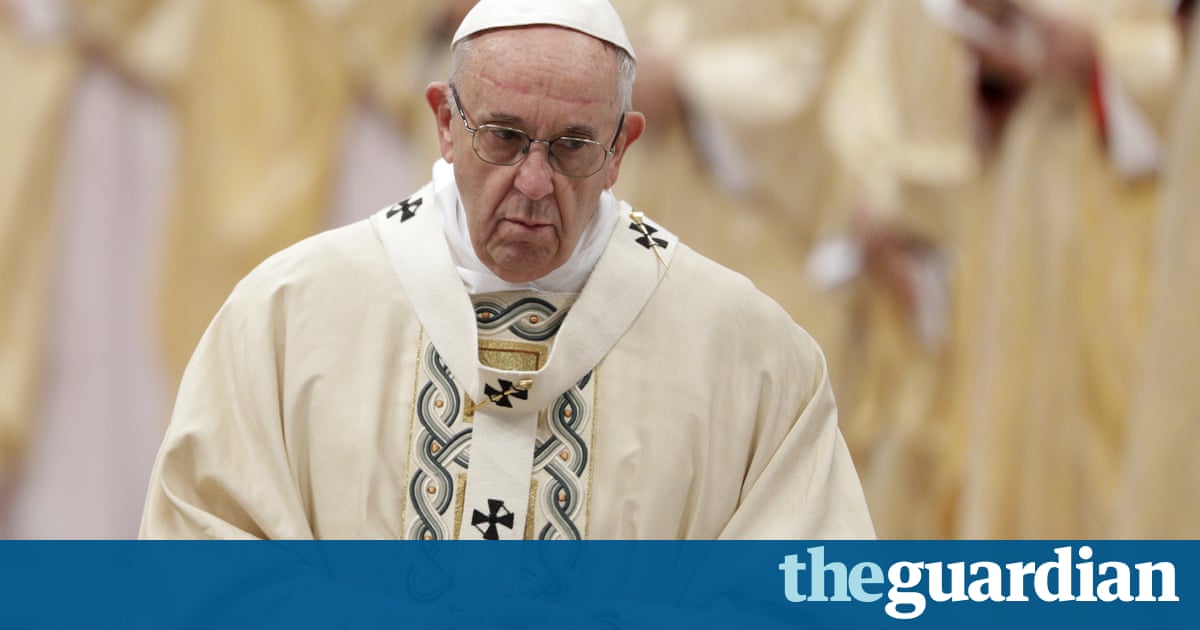 Pope Francis leaves Rome this weekend for a tour of Chile and Peru amid renewed accusations that he is failing to tackle allegations regarding clerical sexual abuse after scandals in both countries.
The visit comes as the pope seeks to shore up the Catholic church faith against the loss of followers in two of South America's more conservative commonwealths.
During the week-long visit, the pope will likewise travel to the Amazon city of Puerto Maldonado in Peru, where he will fulfill indigenous leaders and is expected to expand on the environmental message of his 2015 encyclical on climate change issues.
But the tour is likely to be overshadowed through the issuance of sexual abuse within the church.
Earlier this week, the Vatican took over a Peru-based Catholic sect whose founder has been accused of sex and psychological abuse. Meanwhile, in Chile- where the pope arrives on Monday- activists have promised protest every day of the visit over his 2015 appointment of a bishop accused of committing covering up for one of the country's most notorious paedophiles.
On Wednesday, the Vatican said it had appointed a commissioner to supervise the lay Catholic movement Sodalitium of Christian Life, weeks after Peruvian lawyers announced they were seeking the arrest on accusations of sex , physical and psychological abuse, of the group's founder, Luis Fernando Figari, and five other members.
The Pope had shown "particular attention to the gravity of the information", the statement added.
But Pedro Salinas, an writer and former Sodalitium member who first unveiled the abuse accusations, called it a" sensationalist maneuver" ahead of the trip.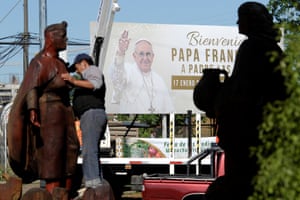 Read more: https :// www.theguardian.com/ world/ 2018/ jan/ 11/ pope-visit-peru-chile-sexual-abuse-allegations-scandal-church